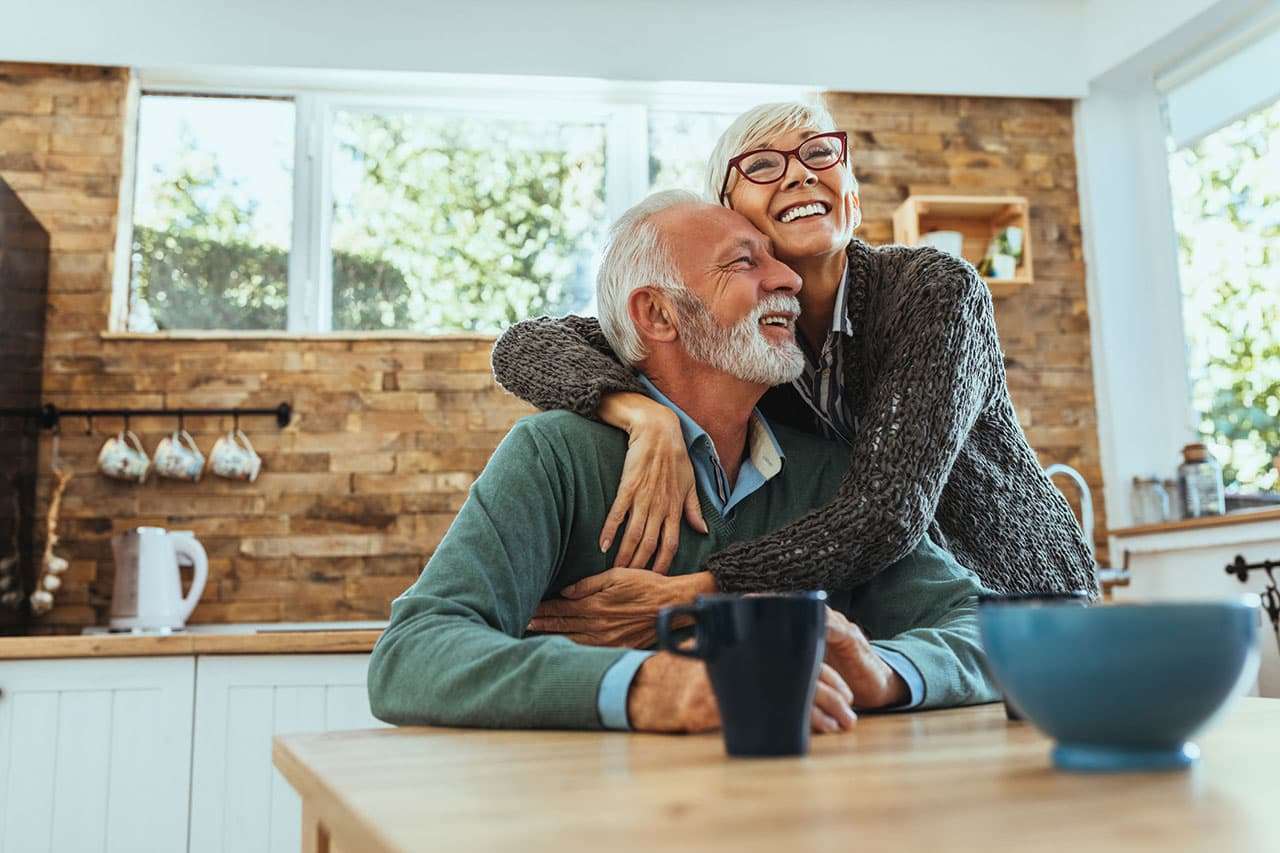 A: As we discussed last week, starting in September every year we analyze how our business matches up with the conditions of the market. We all know that we have a growth market in the plus 50 age group. What you might not know is that Quail Homes has focused on the empty nester market since the early 1990's. At one time we built communities that served just the empty nester market with single level homes and all external maintenance included for safe and easy living. We look to be doing that again in the near future.
Our mix of building homes since 2008 has been 80% empty nesters and 20% families. We are highly focused on how we can make it better for those to age in their homes. Simple things like improved security, eliminating steps, widening doors and hallways, roll in showers, a key sense in how lighting will help people in their daily tasks are just a few areas of focus.
Some things you might not think about that are important is how we present the information to our clients. It is extremely important to have information that they can physically read and understand. I happen to be in the plus 50 crowd, when I get information to read and the font is too small or the people are talking too fast for me to absorb, guess what happens?
What we have found is there is no one floor plan or set of product offerings that serve the EMPTY NESTER well. We have over the years developed a Quail list of specifications that helps solve this predicament.
Next week I will share some components of the Quail system.
I hope this helps and thank you for reading Ask The Builder and making The Columbian of Vancouver, WA a part of your day.
Please submit questions to jon@quailhomes.com. Jon can be reached direct at 360.907.5800.