Universal Design (UD) is a new term in home building that involves more than "aging in place" floorplans. It's a design strategy that incorporates products, features, and elements to create a house that's safe and accessible for everyone regardless of age or abilities. Consumers are beginning to realize the benefits of a home that can accommodate future life changes whether for themselves or to meet the needs of a multigenerational household. However, not all consumers realize that a UD home doesn't mean sacrificing aesthetics. It doesn't mean your home will look institutional like a hospital or nursing care facility. A modern UD home can be modern and beautiful as much as functional.
At Quail Homes we have more clients asking about a universally designed home. They don't usually ask for it by this exact name, but what we're hearing from clients is concerns about pain and stiffness in their hips, knees, and backs which are results of general aging as well as old sports injuries from when they were younger. Some clients also experience chronic illnesses as well as permanent physical disabilities. Universal Design can be functional beyond just a basic one level living floorplan. There are many common features that can be incorporated into the design plans for a one level home such as wider hallways and doorways, counter height adjustments, blocking for current or future addition of bathroom grab bars, lower light switches, higher electrical outlets, side-swing doors instead of drawers, and even simple things like lever door handles instead of door knobs. Other features that make living in a home more convenient for everyone include touch-controlled faucets, step-free entries, handheld shower sprays, and appliances in drawers, such as dishwashers and microwave ovens. For those who would like a two-level home now but worry about accessing the stairs in later years, pantries and closets can be built with the option of becoming elevators one day.
Consumers may have concerns about the cost of Universal Design. Yet many products and features are actually quite affordable now due to the strong marketing push on manufacturers to meet the growing demand. For example, a no-threshold shower used to be expensive because it involved a custom grate to fit on top of a trench-style drain and match the tile. Few manufacturers offered this in the past, but today these are more widely available options. Other cost considerations include lever handles only cost about $5 more than the knob style, and widening doorways by a couple inches is usually quite inexpensive also.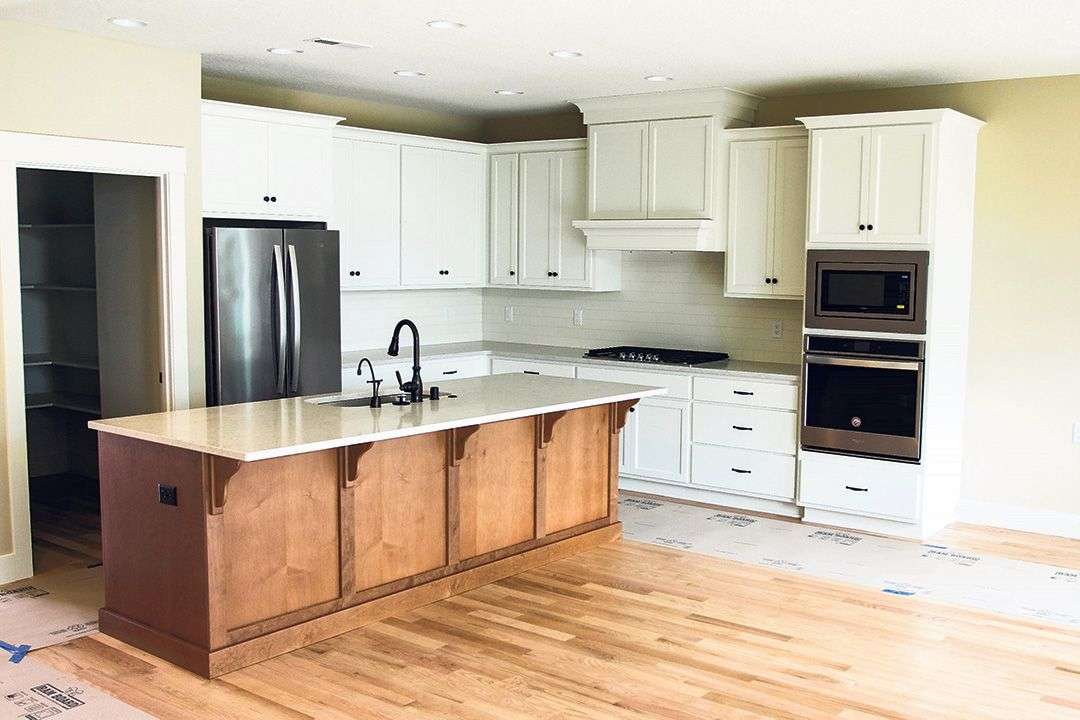 But Universal Design concepts involve more than just accommodations for walkers and wheelchairs since disabilities vary. Other disabilities can include arthritis, impaired vision or hearing. That's why it's important to avoid a one-size-fits-all approach to home design.
At Quail Homes we see this as an opportunity to open up a dialogue with customers about Universal Design, to educate them of the many benefits of a UD home. Besides form and function, research shows that UD homes have greater resale value due to the increased demand for this home building concept. Some clients even choose Universal Design elements for potential future use or simply to increase the value of their home in the event they decide to sell one day.