Q:
 

Is a strong communication system a must when serving the Empty Nester?
A:
 

Typically, the Empty Nester has lived their lives communicating by mail, talking on the phone and meeting in person. Later in their lives they had been introduced to texting and email. Of all the ways to communicate they seem to like to use email, talk on the phone and meet in person.

The younger generation communicates differently than the older. They prefer texting, emailing, talking on the phone and maybe person to person in that order.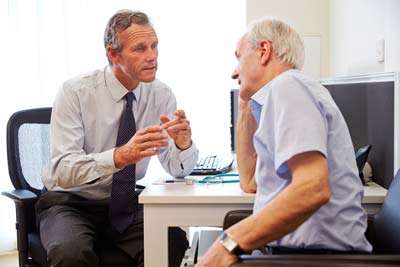 Matching the communication styles between the younger workforce and the Empty Nester is kind of like comparing Peyton Manning to Cam Newton. Both are effective but totally different.
We at Quail had to ask ourselves will the Empty Nester change to us. or do we need to change to them?
As it is turning out it is a little bit of both. It is important to have a very strong  system in how you go about the building process. Communicating and training the client in how we go about our work is one of the most important tasks we do. One of my most important functions is making sure our employees are focused on this. We rehearse and role play this out on a daily and weekly basis.
Providing clarity is ever difficult. If each party understands what is to be done than the tasks are much easier. There is no better way to get clarity than by meeting face to face. Meeting face to face is a lost art. Master that and then you have a secret weapon when serving Empty Nester clients. We at Quail have made this a priority.
I hope this helps and thank you for reading Ask The Builder.
Please submit questions to jon@quailhomes.com. Jon can be reached direct at 360.907.5800