Welcome to Quail Homes' blog!
In the days and weeks to follow we will bring you all the best news, pictures from the job site, design ideas, and a peek behind the curtain at how we work and sometimes play. We will acquaint you with the team and the products that makes a custom Quail home possible and the high quality care, techniques, and craftsmanship we put into every high efficiency, green home we build.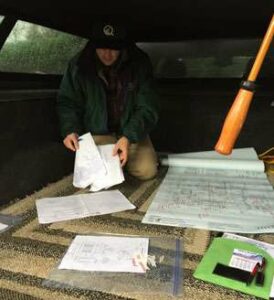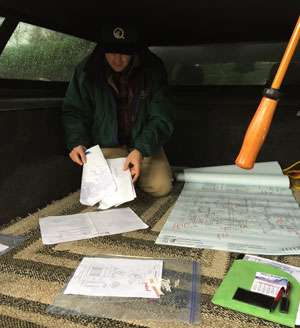 All of this is in addition to the information and education we already provide with our Green Building radio program and Ask The Builder articles. As with all of our resources, we want to take the fear out of home building, make it more transparent, and provide you with a memorable experience. We look forward to having a little fun while we earn your trust and your business.