Even after all these years we feel a great sense of accomplishment when we have a complete package of documents ready to submit for building permit approval. This vast mound of paperwork includes the custom dream home plans for our client and a stack of "dream" documents the municipality deems necessary to build a home. Each municipality has a separate set of documentation that they require to go along with the home plan submittal. This could include grading site plan, storm water site plan, fire sprinkler plans, septic and well approval from the health department, water availability, geo technical report, storm water maintenance plan, etc. This list goes on and on. The document requirements get even trickier if the property location is near a habitat area, wet lands, waterfront property or is in an area where a county map shows an overlay of land slide hazard. Careful preparation of these documents is paramount for a smooth and expedited building permit approval time frame.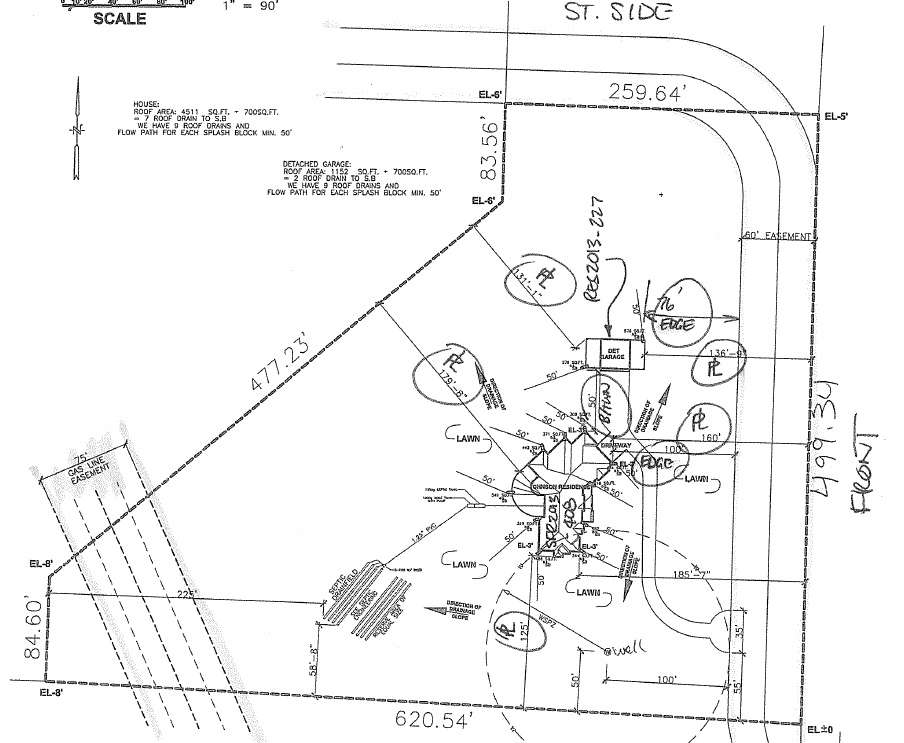 Of course the time frame to receive a building permit is important because once we receive the permit, the real fun begins! The unfortunate truth is that we really never know how long the process will take. On average we see a 4 week turn around, however any variable out of our control can adjust that time by weeks. Our clients are always curious about the cost of permits and the length of time that it takes to receive them. Both questions are understandable. Permit costs can be unpredictable and quite expensive. Every jurisdiction has a different fee matrix they follow. We would love to be able to tell you that the costs have stabilized, but we only foresee costs increasing in the future.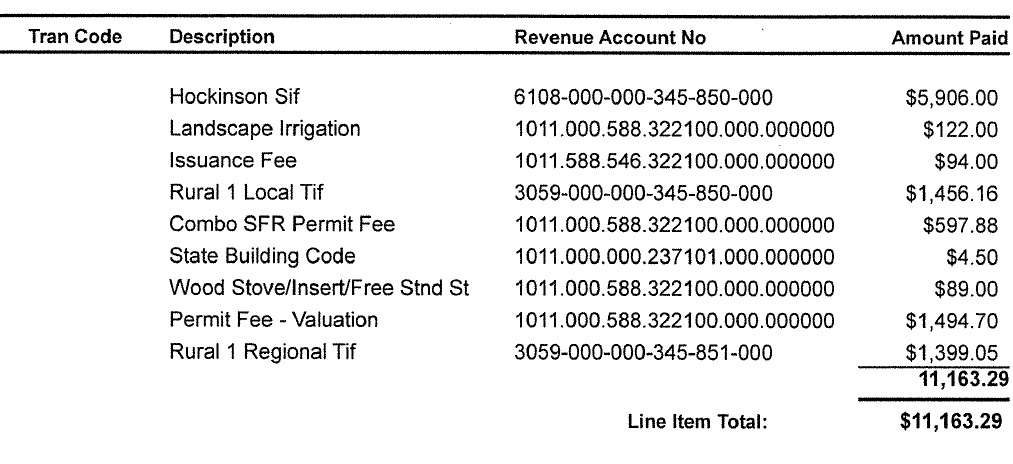 At Quail Homes, we have experienced dedicated staff that takes care of the preparation of building permit documentation, tracking the permit review process, manage the required corrections and finally the preparation of the permit package required to be on the job site. This is a concierge service at no cost to our clients. Our dedication to exceptional customer service doesn't just start at the building of the home, it starts from the moment we meet our clients. Get more information on permits and home building by listening to our radio program Saturday morning at 9:00am on
Sunny KKOV 1550
and at 1pm on
KPAM 860AM
or in
our radio archive
and by reading "Ask The Builder" in Vancouver's Columbian newspaper on Sunday in the Real Estate section or
on our website
.